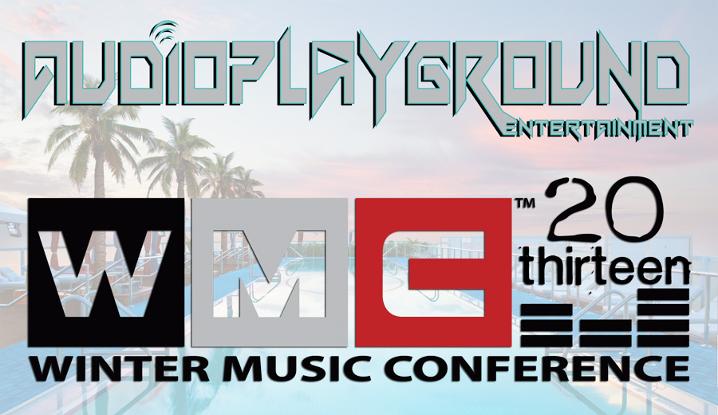 Every year we point THOUSANDS of People from across the Globe to what we think are the most unique & intimate events during Winter Music Conference and Miami Music Week. Its all about the artists and the music, not the people trying to make as much money as they can from you. These events DO NOT PAY us to promote. Every year we invade Miami with a family of thousands, and have been to every party for over a decade. These are the ones we recognize to have the coolest vibes after years of drama, and selfishness from promoters, club owners and their cronies.

The parties listed below are all imbedded with Links to the fan pages for the event on facebook.

Click the picture and join the event

. Message us if you have any questions. We look forward to seeing you here for this years round of Vice city Madness.