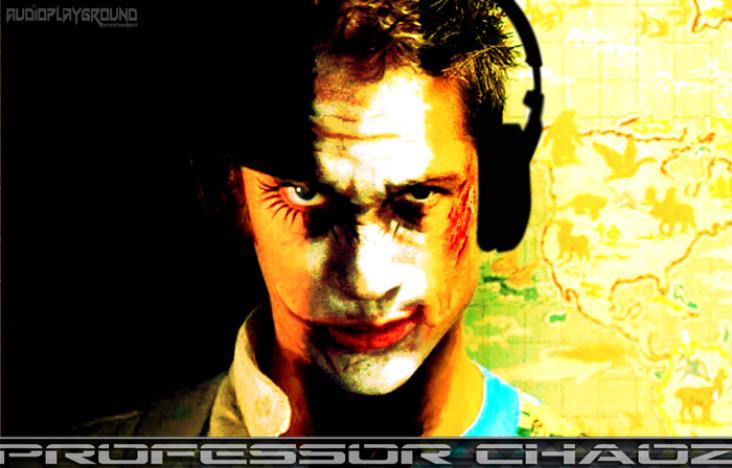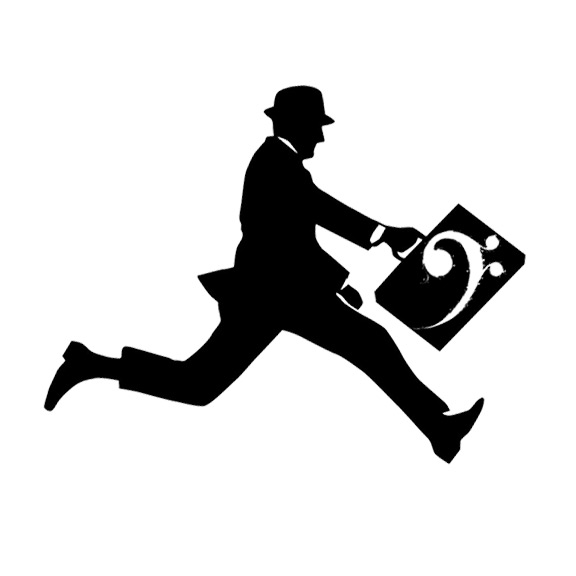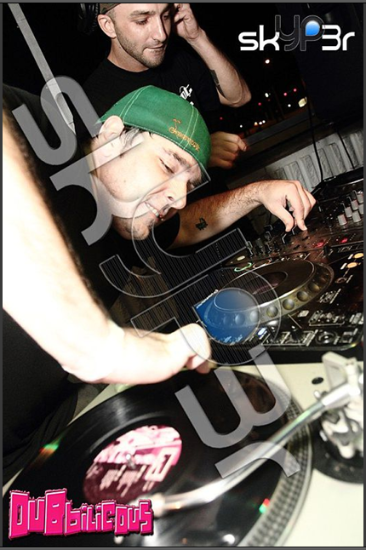 Not much to say, other than I am a creative individual, with an insane amount of artistic energy built up inside of me. I design, produce, write, and partake in creative arts such as live art, photography, and illustrations. I love all styles of music that are original and poetic, and my style reflects that. Im not big on attention, so I like to perform under a variety of different handles; Chaos Theory, Audiobot, Q4, Incognito, and of course Beat Thief inc. I like diversity in music, and its rare for you to hear the same beat more than 16-32 counts coming from one of my sets. I hope you enjoy listening as much as I do like playing. I have performed under many big acts, too many to list, and it really doesn't matter.

Heres a list of Influences:
Frank Zappa, Thievery Corp, Dara, Dj Shadow, NiN, Dj Hype, Pink Floyd, RiTm, Reid Speed, The Roots, Beck, The Moody Blues, RjD2, Mark Farina, Donald Glaude, Odi, DJ SWAMP!, Dan the Automator, Dell, Kid Koala, The Ramones, BullFroG, Richie Hawtin, Led Zepplin, Dj FUNK, LtJ Bukem, the Doors, krs1, the Beatles, African Bombatta, Mf Doom, Herbie Hancock, the list goes on......
This kicked off my career:
http://www.staugustine.com/stories/012998/980129_djs.shtml